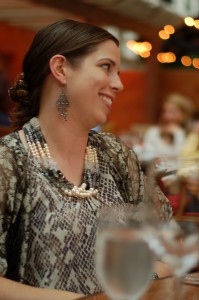 After 8 years of blogging on Freebies4Mom.com I'm excited to start my new blog at HeatherHernandez.com.  My goal is to share what I've learned about being an entrepreneur with hopes of inspiring YOU to be an entrepreneur too!
I love to help people, especially women. When I'm describing my job as a blogger to someone unfamiliar with blogging, I tell them that I help people save money!  Well now it's time for me to help YOU reach for the stars and define your dream job as an entrepreneur.
Here's what I'll be sharing with you:
Make Money
Biz Tips
Social Media
Hire Me
I welcome your comments and questions and I can't wait to learn from your experiences!