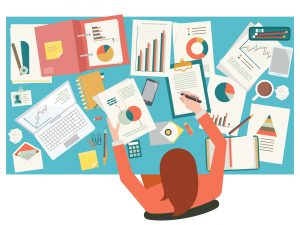 It's fun to learn new things and I'm learning a lot of new things by taking courses towards my Master's in Marketing!
************************************************************************
Here are four FREE online tools that are new to me and I recommend you check them out:
Grammarly
– the world's most accurate free online grammar checker. When I used it for a long proposal I had written, it found several small errors. These were things that I wanted to correct, but needed them called to my attention first (and Word did not catch these errors). It even checks the grammar of your emails!
Gimp
– a free downloadable graphics software. When I volunteered to make a collage of my group members photos for our Applied Business Research Presentation, I wanted to turn the color photos into black & white. This was not something I could do with my trusty PicMonkey, so I searched for a free tool. Gimp can turn color photos into black & white plus a lot more!
When2Meet
– a free availability calendar for groups to find the best meeting time. When my group of 5 had to meet, we used When2Meet to find a time when we were all free to Skype – worked like a charm! It's very basic, but gets the job done by showing you graphically when everyone is available.
List.ly
– a free list-building tool, think of it as "Pinterest for Words". I haven't time to explore this tool fully, but I love the idea. And I think it might be a great way for marketers to do some research!
************************************************************************
Which FREE online tools help you for your business? I'm always learning so I'd love to learn from you!